A journey of one month through Petén's jungle with Nikolai Grube, Henrik Hviid and me.
This was probably one of the most extreme expeditions I have ever done with horses and mules.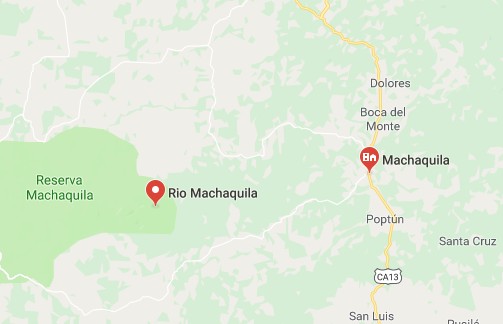 Our goal was to find undiscovered Mayan cities, and at the same time reach the discovered Mayan city marMachaquila, located on the river of the same name. Countless times on the trip we came across Mayan ruins, but with a jungle so dense and foreign, we couldn't quite confirm where the ruins were.
At the end of the expedition we found the Mayan city of El Pato, which was located on top of a 100 meter natural hill.
If we had gone 400 meters further north, we would have found an even bigger maya city, which was only found by others in the 1990s.