An evening with Mayan culture could look like this:
Briefly about the Mayan culture took place approx. 10 minutes
The hunt for the hidden burial chamber in the temple city of Quen Santo Guatemala in 2006, 2007 and 2008. Course approx. 45 min.
Break
The hunt for the undiscovered 1200-year-old abandoned cities of the Mayan Indians in 2010, 2011, 2013 and 2019.
Price for lectures up to 50 people DKK 5,000 + travel/km money.
Price for lecture - 50 to 100 people DKK 8,000 + travel/km money.
The Mayans built the world's largest pyramids.
Thousands of Mayan Temple Cities lie abandoned and forgotten in the jungles of Central America.
The population of 10-25 million disappeared approx. year 900 AD.
The slide lecture deals with the adventurers' hunt for the undiscovered temple cities and sacred caves of the Mayan Indians.
Follow Christian Lygum Christensen through Guatemala's humid, rainy and alien jungle.
A live bird spider will be brought.spider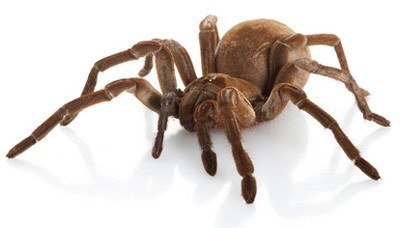 You can book the lecture here This email address is being protected from spambots. You need JavaScript enabled to view it. phone 23613416